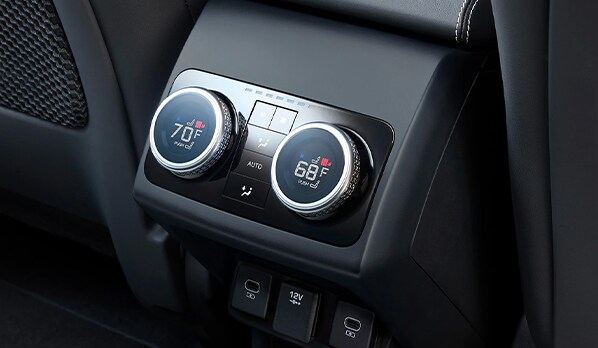 What Is a Cabin Air Filter?
A clean cabin air filter is one simple way to improve the quality of your driving experience. Just like the central air system in your home, a cabin air filter keeps dust, soot, and pollen out of the passenger compartment. A cabin air filter also helps by removing odors and can reduce allergy-related problems. Clogged air filters can also put a strain on your vehicle's heating and air-conditioning system, and installing a fresh filter can help improve the performance of your climate control system.

When Should I Change My Jaguar Cabin Air Filter?
Generally, a cabin air filter will last at least 15,000 miles. However if you are experiencing any of the following issues, our service center can help you diagnose the cause:
Unusual odors from vents
Dust in the vents or extra dust in the cabin
Reduced air flow; especially when AC is running
Strained fan motor sounds
Make an appointment with our service department if you are experiencing any of these common air filter issues. Our multi-point inspection will not only check your cabin air filter, but also the related systems like the AC compressor and ducting to determine the exact cause.
How Do I Replace My Jaguar Cabin Air Filter?
Need to replace the cabin air filter in your Jaguar XE, XF, F-PACE, F-TYPE, or other Jaguar model? Bring your vehicle to Hennessy Jaguar Atlanta for a quick service! Our factory-trained Jaguar technicians can easily replace your cabin air filter and use only genuine Jaguar parts. If your cabin air filter needs replacing, that's always a great time to have your oil changed, and tires rotated as well.
We're located at 3040 Piedmont Rd NE, Atlanta, GA 30305 and proudly serve the Buckhead, Brookhaven, Peachtree Hills, Sandy Springs and Smyrna communities in the Metro Atlanta area.