Customize Your Jaguar I-PACE Atlanta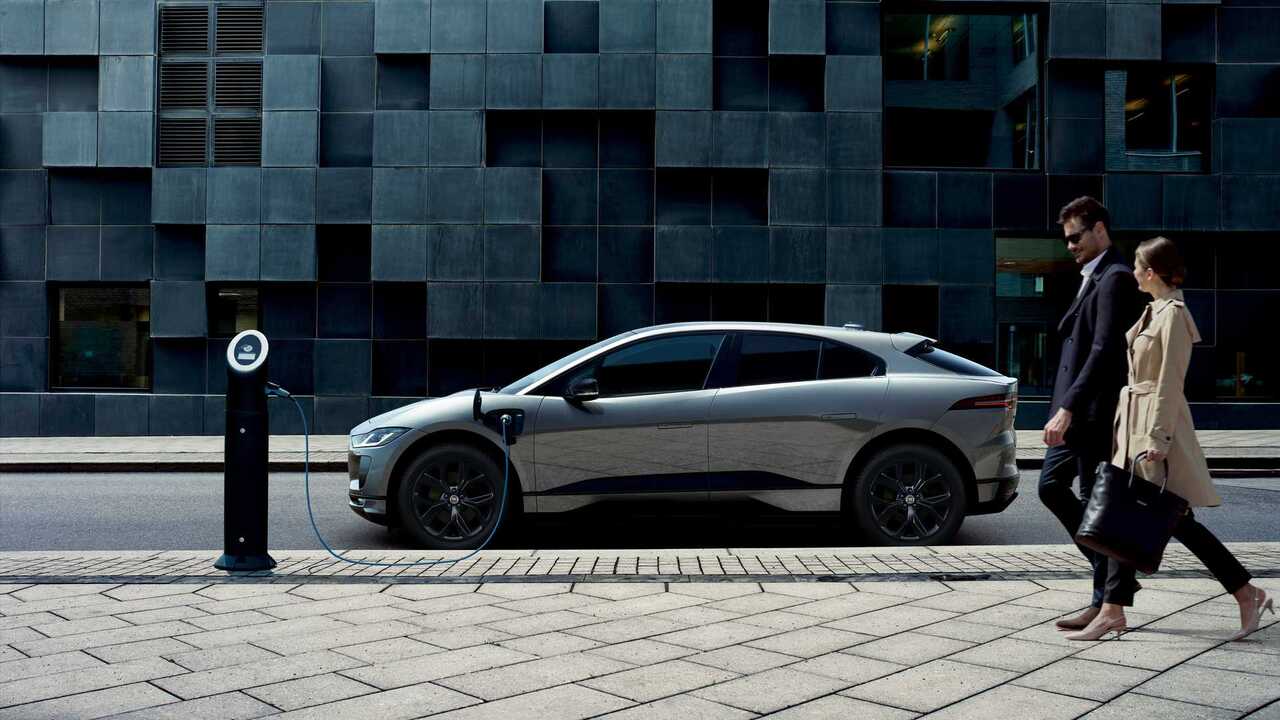 Explore
Simple and accessible charging, and a more sustainable driving experience. The electrifying world of Jaguar awaits.
JAGUAR I-PACE FOR BUSINESS
Thanks to its highly innovative technologies, zero emissions and a wealth of space through clever architecture, the Jaguar I-PACE is the perfect vehicle for modern business.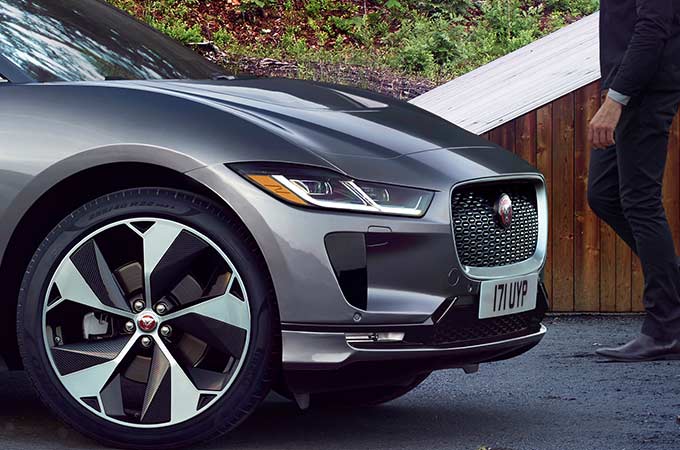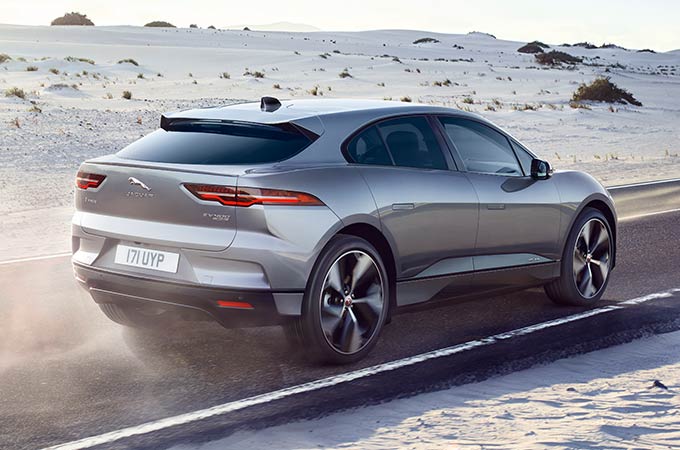 PERFORMANCE
The I‑PACE is a Jaguar vehicle above all else—a true driver's car. Its electric motors and near-perfect weight distribution deliver 512 lb-ft of instant torque.
EXTERIOR
Featuring an elegant, highly aerodynamic design with a low drag coefficient of 0.29 Cd, the I‑PACE has been created to provide efficiency by slicing cleanly through the air for maximum range and stability. The I‑PACE offers excitement from every angle thanks to its flowing waistline, dramatic hood scoop and signature rear haunches.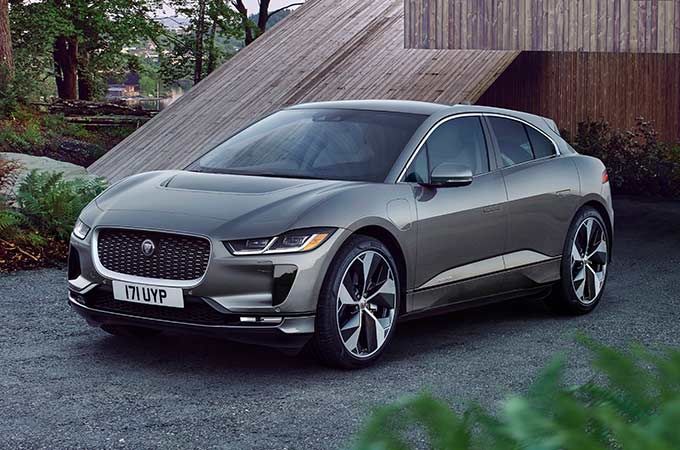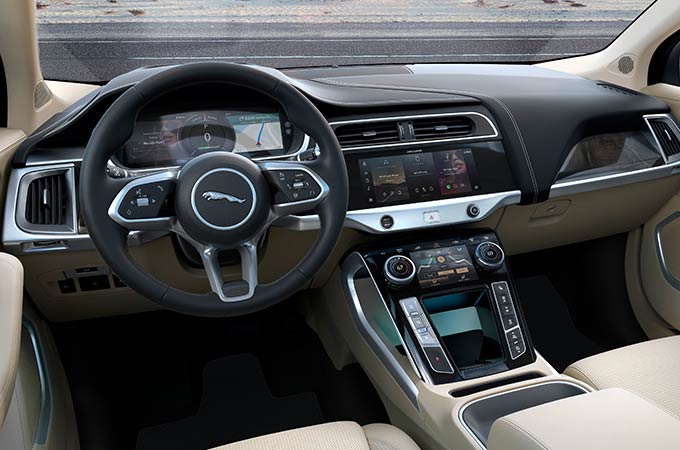 INTERIOR
The I‑PACE seamlessly integrates technology and abundant space. The interior design is clean and uncluttered, with tactile features and sweeping lines. The nature of the electric powertrain offers additional space, providing more freedom to maximize the comfort provided by the I‑PACE interior.
Customize your Jaguar I-Pace
* Indicates a required field